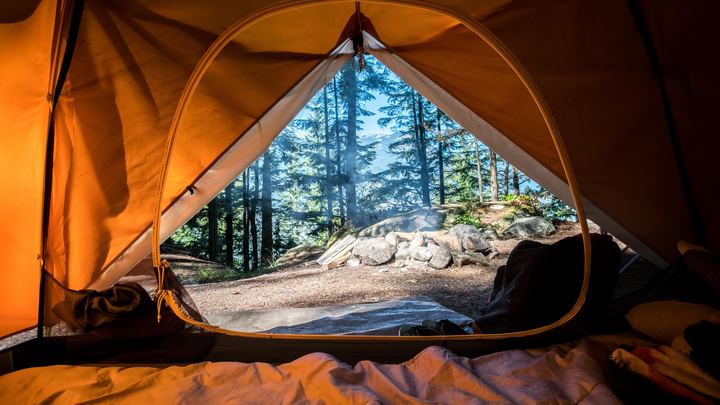 Empire Youth Camp 2019
18-20 October 2019
$10 - 30
Dates & Times
18-20 Oct 2019

5:00pm - 12:00pm
Attendee Types
Student

$30

Leader

$20

Second Student (in family of siblings)

$20

Third Student (in family of siblings)

$10
Details
EMPIRE Youth are going out bush again for our 2019 Camp.
We will be taking two nights at the Smithers' property near Gunning to soak in the beautiful bushland, enjoy camping, and to get closer to God.
Camp is open to high-school aged students, and will be supervised by our Youth Leaders, who have completed Safe Spaces Ministry Workshops, and have Working With Children Checks.
Registrations are open from 1 September, and we have approximately 35 spaces available at this stage.
A parent or guardian must complete the online registration form and include all students under their care who will be attending. Payment can be made in cash to Skye Gwynn or by bank transfer.
The pricing structure is tiered and is discounted for multiple siblings attending the event. For one student the price is $30 for the weekend, for two students it is $50 and for three it is $60. This keeps the camp affordable for large families. We also have a number of people within our church congregation who will usually sponsor a space, so please let us know if you would like to come but need sponsorship.